Lot 4 For Sale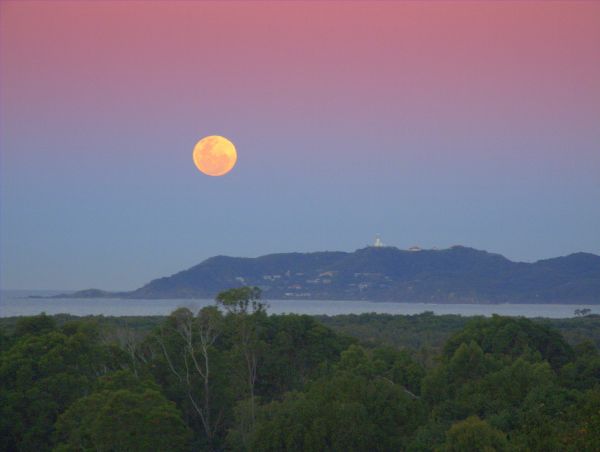 Lot 4 of the Gondwana Sanctuary Neighbourhood Association
Lot 4 of the Neighbourhood Association is a 4,308 m2 lot with its own land title containing an expanded dwelling with 3-4 bedrooms, 2 bathrooms, garage and carport. Lot 4 is probably the most private of all the residential lots on Gondwana.
The main building of the Lot 4 dwelling contains 2 bedrooms, open plan kitchen dining and living area, 1 bathroom, 1 screened porch, 2 verandas.
An outbuilding, known as Sky Cottage, at about 40m distance from the main house consists of 3 octagonal rooms with beautiful wooden ceilings, currently configured as 2 bedrooms plus 1 living room / breakfast bar. It has extensive verandas, a bathroom with composting toilet, plus an external bath on the 12m diameter circular deck which encircles the building.
Sales Information
The price for Lot 4 has now been reduced. For full information about this property, please contact the proprietor here.

A NSW sales contract for Lot 4 is now available. Please ask.

<!